---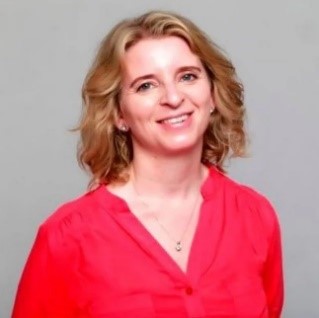 Our cherished daughter, sister, friend & colleague
Karen Fenton

"Goodbyes hurt the most when the story was not finished"

Our beloved daughter, sister and dear friend Karen died on the 30th of April 2017, aged 43. A life not ready to leave this world, her story not yet complete.

She had been warm weather training with her triathlon club 'Piranha' in Lanzarote, just a couple of weeks before diagnosis. Her journey from there was short, lasting only eight weeks and very difficult, but being the determined lady she was, she fought with courage and dignity and remained strong and hopeful until the very end. However, such was her disease, there was little could be done to keep her with us. Late diagnosis and a lack of research into effective chemotherapies to treat her cancer, meant the odds were stacked against her. There was no cure for Karen's cancer and no way to save her unfinished life.

Since then her family have set up 'The Karen Fenton Ovarian Cancer Fund' to raise awareness of this unforgiving disease and to aid research in the fight against Ovarian Cancer. Karen had been registered to participate in 'Cobh Jailbreak Triathlon' in July 2017. In her memory and honour, her siblings completed this olympic distance triathlon, in what was a special and memorable, albeit emotional, experience. This triathlon marked the launch of 'The Karen Fenton Ovarian Cancer Fund'.

We are now hosting an inaugural run, in Karen's name, honour and memory in her Hometown of Ballinora, just two weeks short of her First Anniversary. The finish line will be located adjacent to the graveyard, where Karen was laid to rest.
​
After living nine exciting years in Coogee, Sydney and settling for three years in her beloved 'Clontarf', Karen is now home again. She was initially a Chemical Engineer, before becoming a Project Manager and being awarded a First Class honours in her MBA in Sustainability from Smurfit College. On Friday the 10th of November 2017, Karen was nominated for an Excellence Award by Engineers Ireland for her presentation given last January on 'Project Change Management – Challenges and Opportunities' with her company RPS. Sadly, her family attended the award ceremony in her place. She worked with Amnesty International from a very young age and fought for human rights and gender equality throughout her short life.

Karen had a passion for many things, music, sport, travel, but most of all, she had a passion for people. She inspired and touched so many people and has friends in every corner of the globe. Karen was a small lady, with a huge personality and an even bigger heart, vivacious, fearless and loyal.
---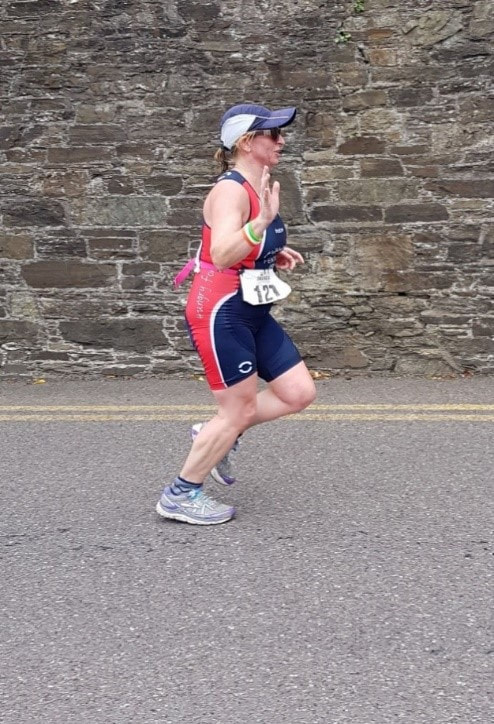 "A life that touches others goes on forever"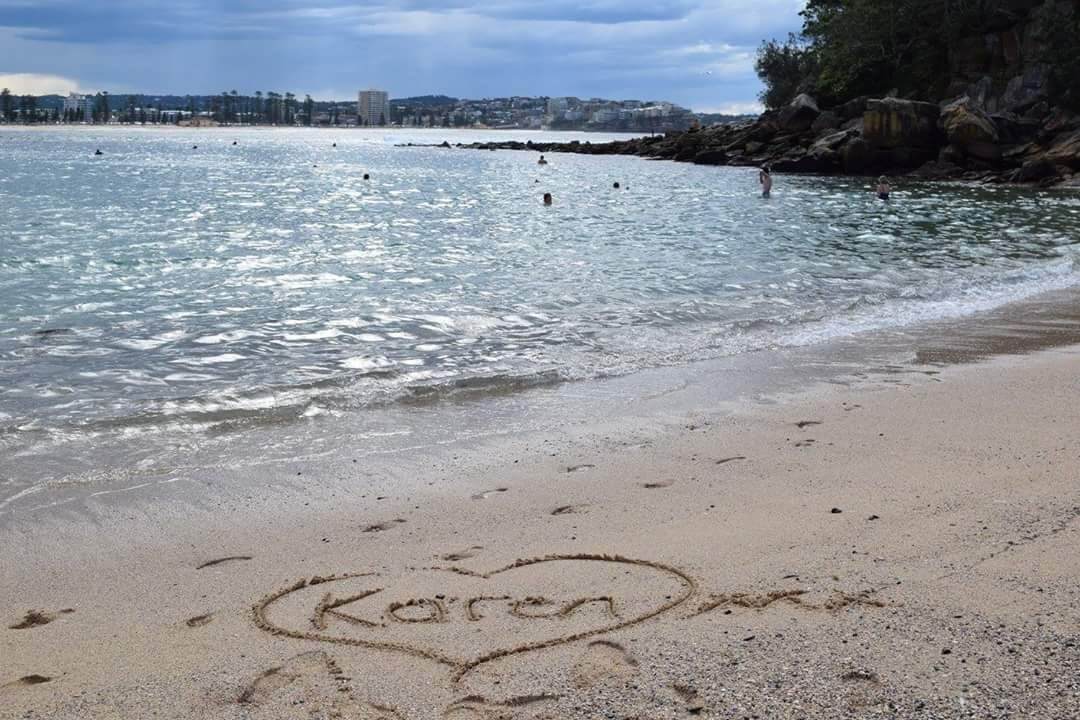 ---
---