---
Course Measurement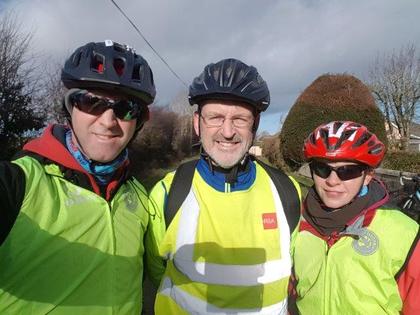 Thanks to John Quigley who was out in Ballinora on February 15th 2018, on a bright but cold morning to measure out the course for this upcoming event. Martin Fenton and Davina Fenton were out on their bikes assisting John. Great to see exactly where the route will take us and the markers along the way!

Some pictures included below for your route.
Start Line
Start line inline with this pillar at this cottage
---
1k Mark
In line with the edge of the building on the side of the road at O'Connor's
---
2km Mark
Near Hourihan's Farm Shop
---
3km Mark
Getting close to Jimmy's Cross
---
4km Mark
Coming down through Sraleigh
---
Finish Line
Finish line will be near the church gate
---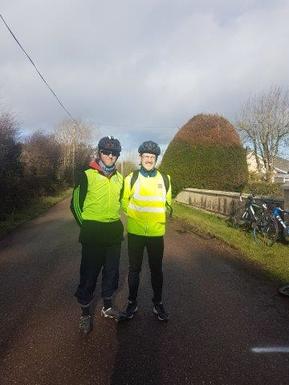 ---
Please follow, like and share on our social media pages.​
---