---
The Karen Fenton Ovarian Cancer Fund would like to maximise the fundraising potential of this special event. With this in mind the fund have secured a number of main sponsors to help offset some of the expense of hosting this event. This includes chip timing costs, prizes, licence, insurance costs as well as general expenses. We would like to express our gratitude to all of the sponsors who will be announced on social media and published to this page. It's great to have this support.

Our chip timing partner is MyRunResults. We would like to thank MyRunResults for their support for this event.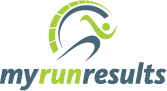 In addition the fund would like to thank the following for their ongoing support:
A special thanks to Cork's
RedFM
for their support as a Media Partner for this event.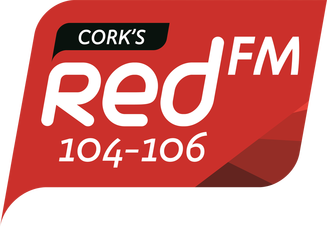 ---
The following are the main sponsors for this event.
---
8 West Consulting

8 West is an award-winning, full service, enterprise software development company based in Bishopstown, Cork with over 220 professionals and a 20 year history of innovation and on-time delivery.

Martin Fenton worked for 8 West from 2010 to 2018. The company has supported Martin and his family in numerous ways since Karen's illness and thereafter including a significant donation to the fund in 2017 and donation of the proceeds of the Sports and Social Christmas Raffle 2017.

​The Karen Fenton Ovarian Cancer Fund and the Fenton Family wish to express their gratitude for their support in 2017 and again now for this special memorial run for Karen Fenton.
---
Malachy Walsh and Partners

Malachy Walsh and Partners provide a full range of engineering services and bring diversity, innovation, dedication and commitment to designing economical, viable, and sustainable and energy efficient solutions.
Micheál Fenton has worked as a consulting engineer with MWP for a number of years now.
---
Nuritas

Nuritas combines artificial intelligence and genomics to discover and unlock natural Bioactive Peptides with extraordinary health benefits.
Karen Fenton was due to commence work with Nuritas on February 27th, 2017. Coincidentally this was the very day that she was diagnosed with Ovarian Cancer.
Karen was enthusiastic about starting with Nuritas and described it as her "dream" job. Karen had shared this article
with us on a family what's app group in January 2017.
www.siliconrepublic.com/innovation/nora-khaldi-wef-eu-2017-award.
She was looking forward to the challenge of working in a growing company with a focus on innovation and she had the utmost respect and admiration for Nora Khaldi and the company she founded.
Martin Fenton exchanged some messages with Nora in 2018 where she recalled the impression Karen had left with her during the interviews in January 2017. Nora mentioned that Karen was
"was full of energy, a lovely person and very professional"
and in a second more informal interview had a great chat with Karen who told her all about her family.
---
Johnson Controls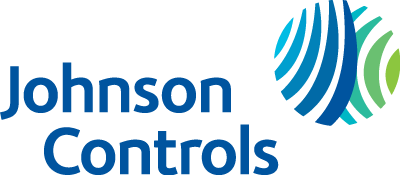 Johnson Controls delivers products, services and solutions that increase energy efficiency and lower operating costs in buildings for more than one million customers world-wide.

Operating in more than 150 countries, we are a leading provider of equipment, controls and services for heating, ventilation, air-conditioning, refrigeration and building management systems that optimise energy and operational efficiencies of buildings.

Martin Fenton works for the company in the office at One, Albert Quay in Cork.

---
Additional Sponsors
We'd also like to thank the following sponsors for their generous support:
AIB, Bishopstown
Denis O'Mahony Motor Services, Waterfall

James Hourihan

Herlihy's Centra, Bishopstown
---
Please follow, like and share on our social media pages.​
---
---