---
The Karen Fenton Ovarian Cancer Fund would like to maximise the fundraising potential of this special event. With this in mind the fund have secured a number of main sponsors to help offset some of the expense of hosting this event. This includes chip timing costs, prizes, licence, insurance costs as well as general expenses. We would like to express our gratitude to all of the sponsors who will be announced on social media and published to this page. It's great to have this support.

Our chip timing partner is MyRunResults. We would like to thank MyRunResults for their support for this event.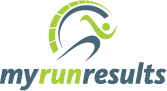 In addition the fund would like to thank the following for their ongoing support:
A special thanks to Cork's
RedFM
for their support as a Media Partner for this event.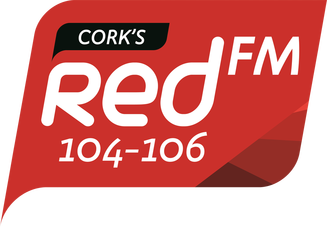 ---
The following are the main sponsors for this event.
---
8 West Consulting

8 West is an award-winning, full service, enterprise software development company based in Bishopstown, Cork with over 220 professionals and a 20 year history of innovation and on-time delivery.

Martin Fenton has worked for 8 West since 2010 the company have supported Martin and his family in numerous ways since Karen's illness and thereafter including a significant donation to the fund in 2017 and donation of the proceeds of the Sports and Social Christmas Raffle 2017.

​The Karen Fenton Ovarian Cancer Fund and the Fenton Family wish to express their gratitude for their support in 2017 and again now for this special memorial run for Karen Fenton.
---
RPS Group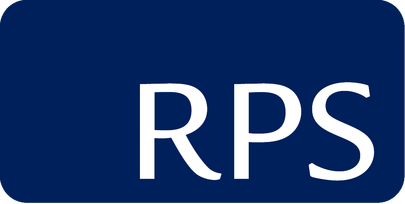 ​RPS is Ireland's leading planning, design, engineering, environmental and communications services consultancy.

Karen worked as an RPS Programme Manager until February 2017. She had been due to start a new job on February 27th the very day that she was diagnosed with ovarian cancer.

On Friday the 10th of November 2017, Karen was nominated for an Excellence Award by Engineers Ireland for her presentation given on January 18th last year on behalf of RPS entitled 'Project Change Management – Challenges and Opportunities'. We have included a photo Karen taken on morning January 18th, and shared on our family what's app group, and a photo of Karen with Ann Rogers Chairman Project Management Society and PJ Rudden Director RPS.
---
Nuritas

Nuritas combines artificial intelligence and genomics to discover and unlock natural Bioactive Peptides with extraordinary health benefits.
Karen Fenton was due to commence work with Nuritas on February 27th, 2017. Coincidentally this was the very day that she was diagnosed with Ovarian Cancer.
Karen was enthusiastic about starting with Nuritas and described it as her "dream" job. Karen had shared this article
with us on a family what's app group in January 2017.
www.siliconrepublic.com/innovation/nora-khaldi-wef-eu-2017-award.
She was looking forward to the challenge of working in a growing company with a focus on innovation and she had the utmost respect and admiration for Nora Khaldi and the company she founded.
Recently Martin Fenton exchanged some messages with Nora where she recalled the impression Karen had left with her during the interviews in January 2017. Nora mentioned that Karen was
"was full of energy, a lovely person and very professional"
and in a second more informal interview had a great chat with Karen who told her all about her family.
---
Pat Dennehy Signs

​PD Signs are a family run business and a leading provider to the sign and print industry for over 30 years offering an array of Creative Visual Solutions to suit any needs.

PD Signs have close links with Ballinora parish and have very generously agreed to sponsor all road signage advertising our run and signage on the day itself. We are extremely grateful to them for their wonderful generosity, professionalism and accommodating manner and we look forward to working with them.

---
Additional Sponsors
We'd also like to thank the following sponsors for their generous support:
FBD Insurance, University Technology Park, Curraheen Road, Cork
AIB, Bishopstown, Cork
John Harrington & Son Crash Repairs, Tramore Road, Cork


---
Please follow, like and share on our social media pages.​
---
---